One Lifestyle
50+
People looking after you in our buildings
Connect to life.
Find your ONE.
There's unity
in community.
ONE Lifestyle creates dynamic communities where people are connected and inspired every day. Communities that combine exceptional quality, an understanding of residents' needs, and spaces that perfectly complement the neighbourhood.
ONE Lifestyle.
Three guiding principles.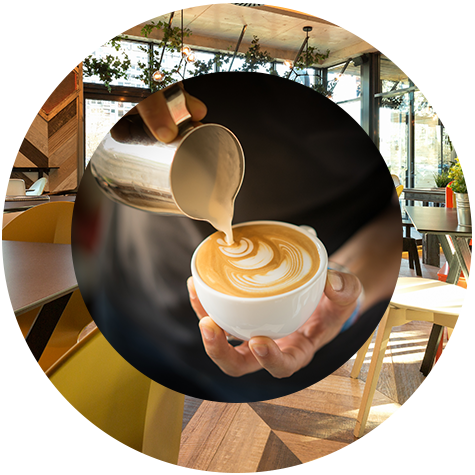 synergy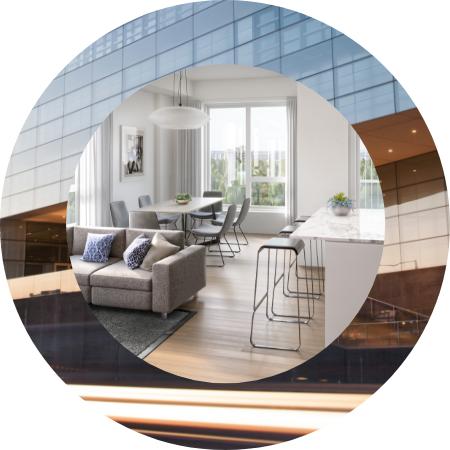 Quality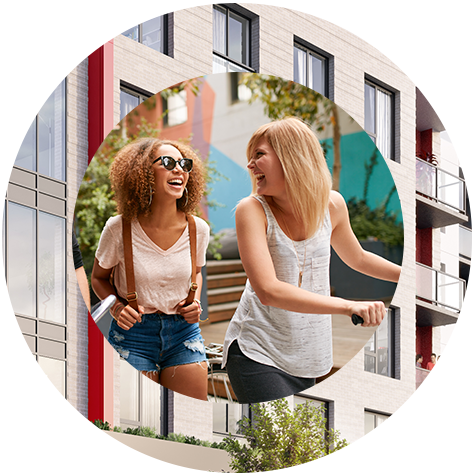 Community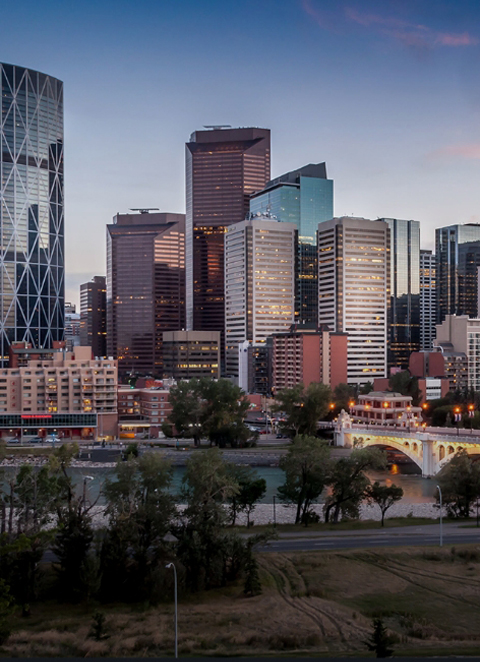 Calgary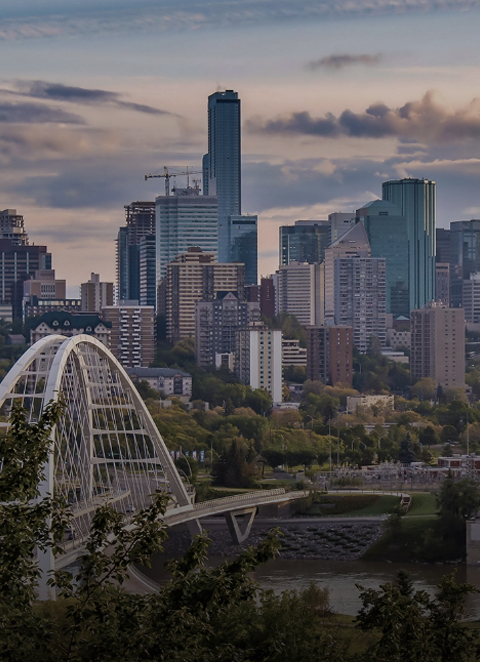 Edmonton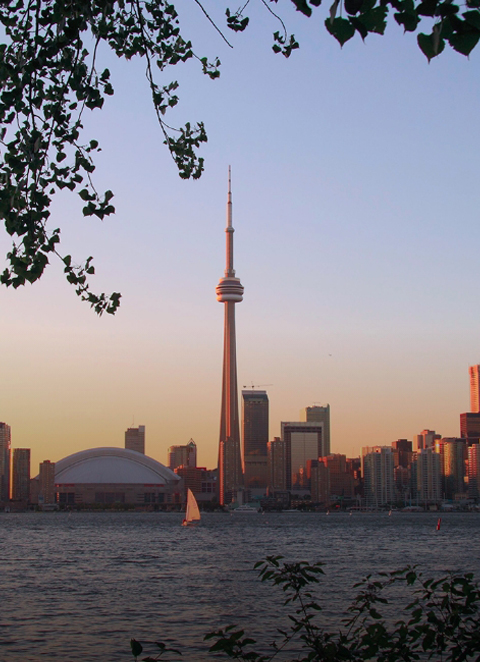 Toronto
ABOUT us
"Home" begins with ONE.
Whether you're looking to buy a condo or rent an apartment, ONE Lifestyle -- a division of ONE Properties -- develops and manages unique properties our residents are proud to call home. When you find the one, there's a feeling that says, "I'm home". It's a place where every detail complements how you live. ONE Lifestyle creates places where people thrive.
Learn More About ONE Lifestyle