BLVD Beltline
Calgary, AB
Macleod Trail SE and 12th Avenue SE
Project Location
Phase 1 - 650 Units
Project Size
Available Now
Project Status
About
Residential and Retail Mixed-Use Development
The BLVD Beltline mixed-use development is being completed in two phases. Phase 1 is comprised of 650 residential suites over two towers - 34 and 37 storeys - with retail space on the ground floor. Upon completion, there will be a total of three towers featuring 1,030 residential suites.

Interested in renting at BLVD Beltline?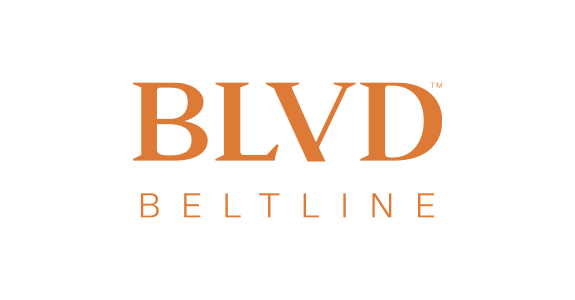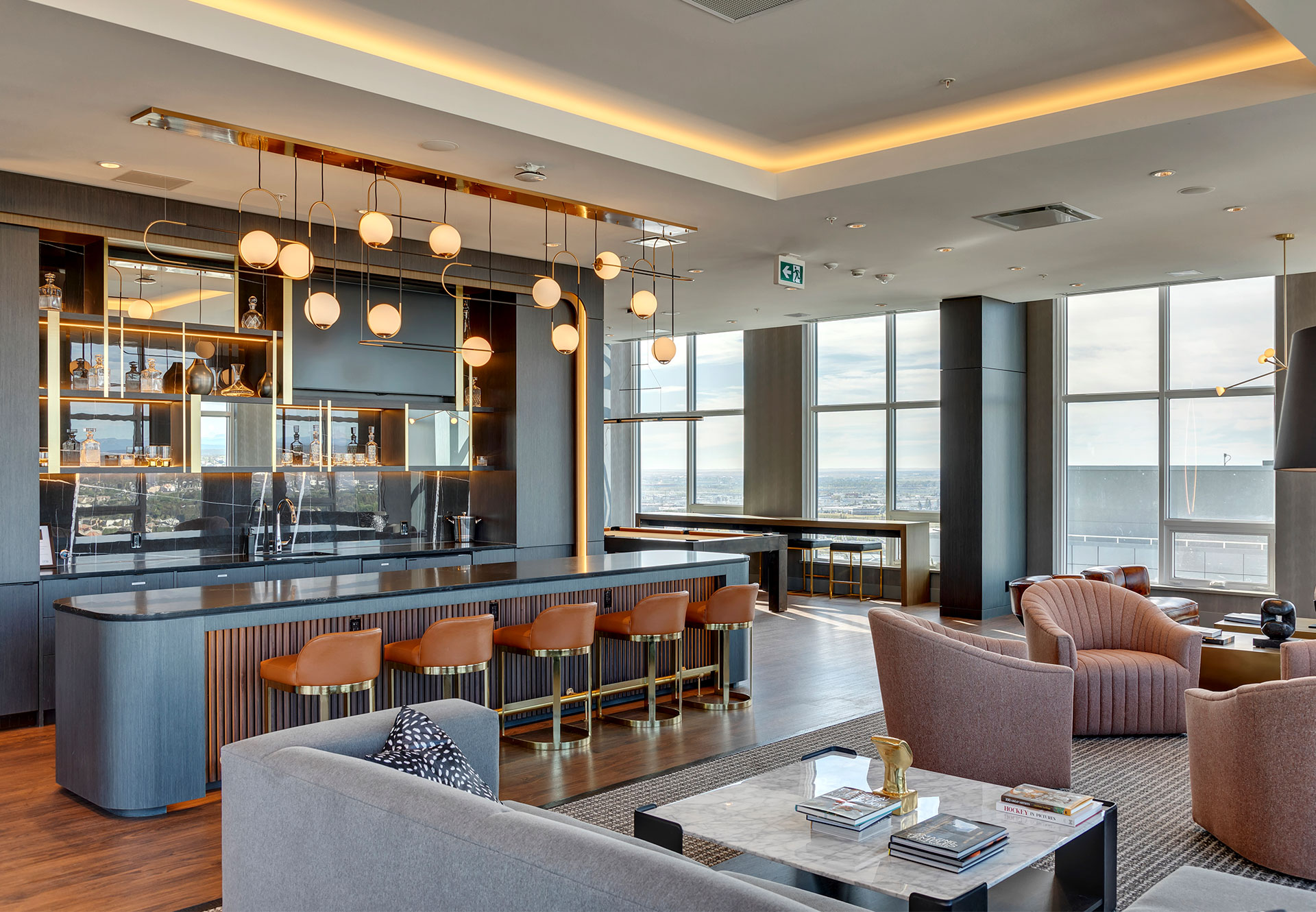 Amenities
Curated urban community lifestyle
Residents will experience a curated urban community lifestyle through its unique amenities such as a communal terrace, media and gaming areas, fitness facilities, and more.
Suites
Luxury Finishes
The focus on natural textures carries throughout our collection of stunning suites. Inspired by the shifting tonal palette present during the day, we present luxurious options that weave together inviting wood finishes, refined quartz countertops, polished tile backing and scintillating metal accents.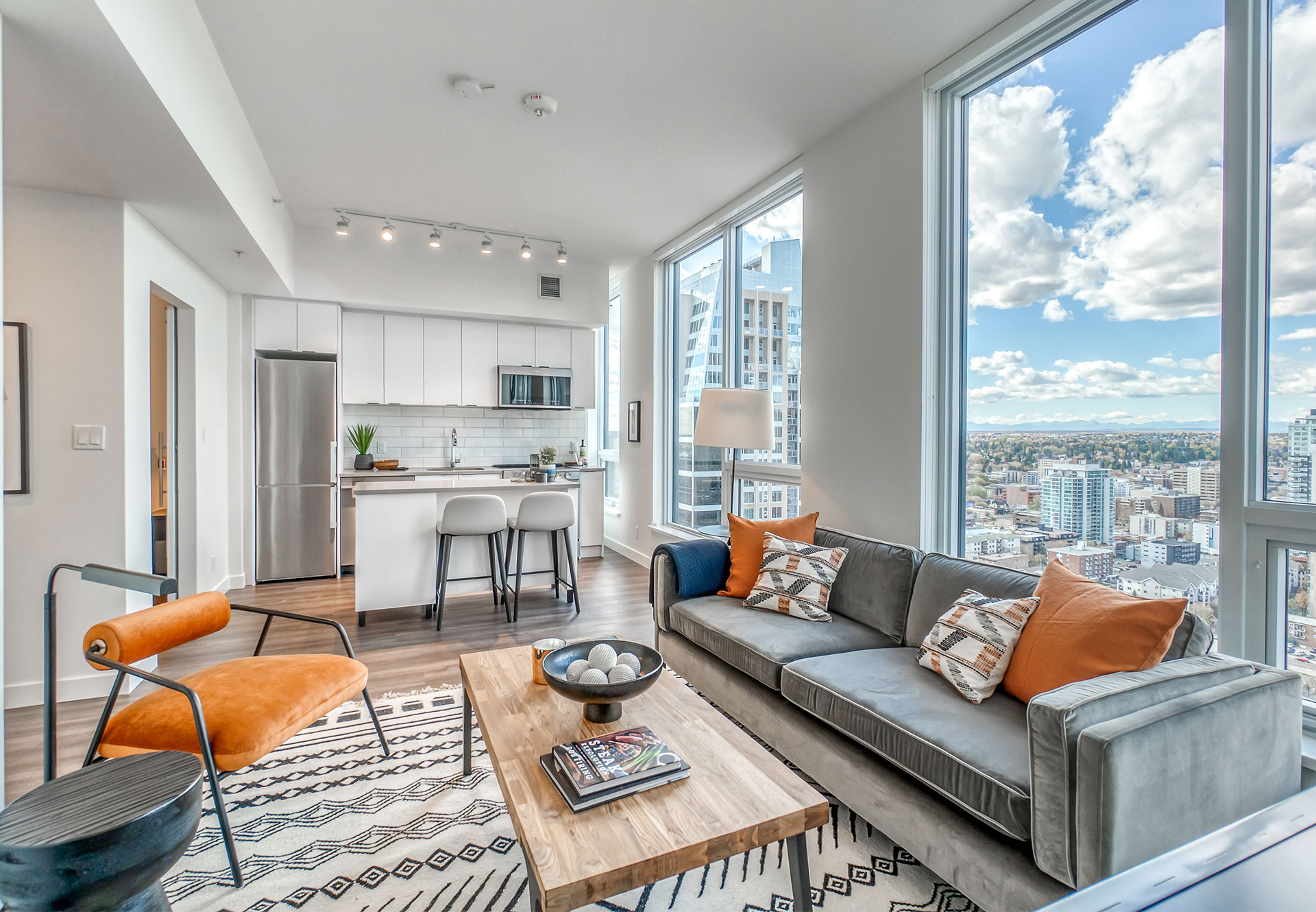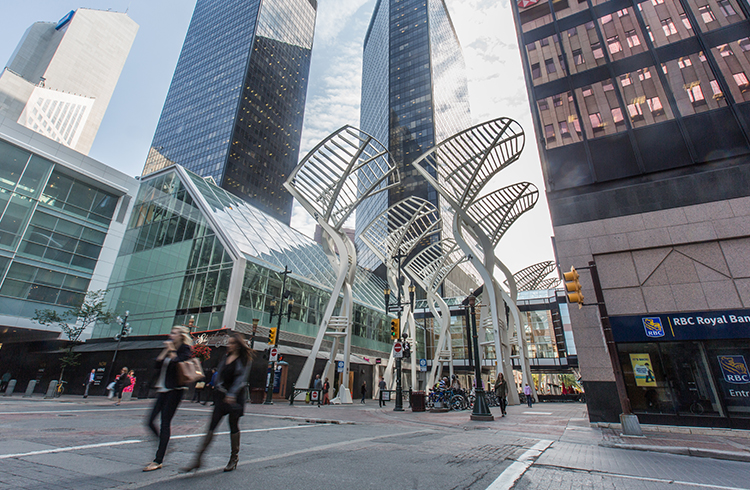 Neighbourhood
Living in the Beltline
This new development will be located within the vibrant mixed-use Beltline neighbourhood and across the street from the Calgary Stampede grounds. You will be within walking distance of downtown and a multitude of shopping, restaurants, services, hotels, transit, and entertainment.