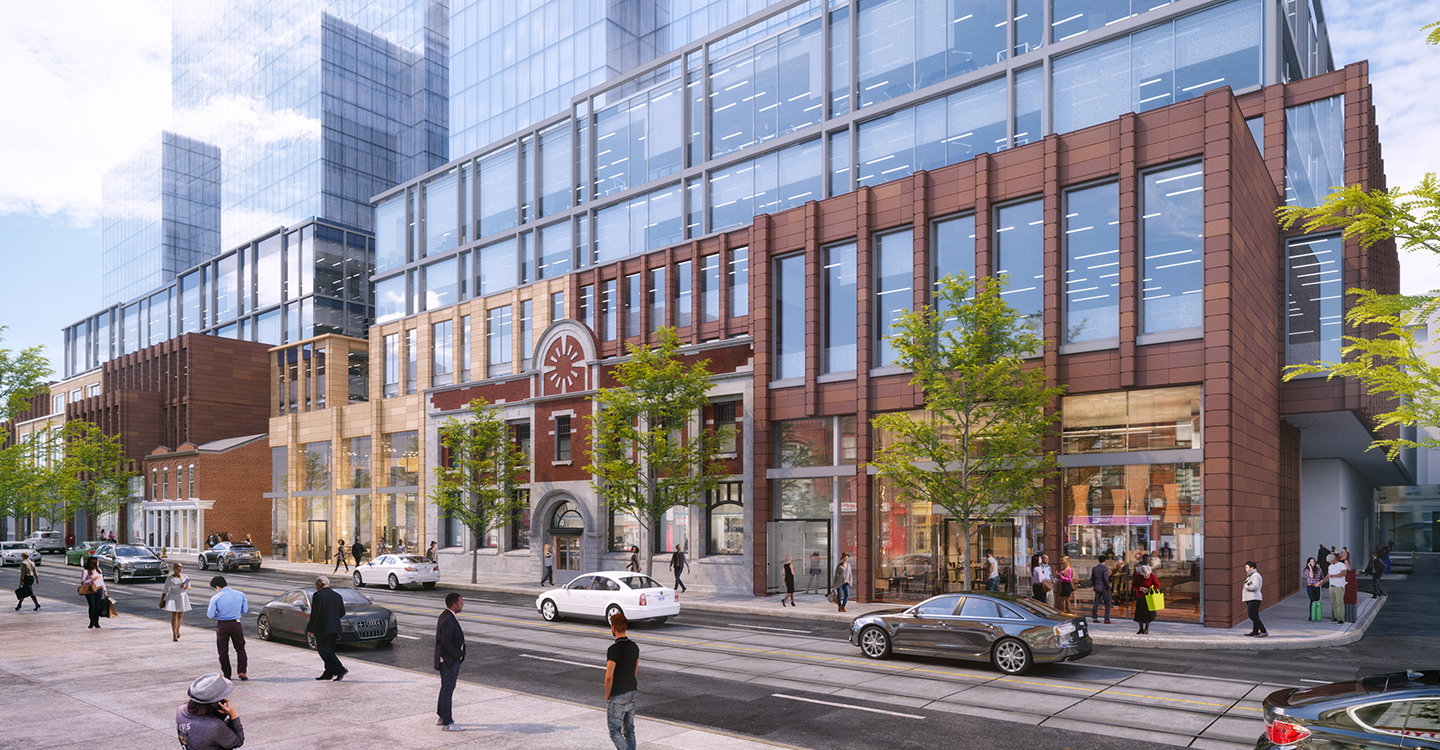 About One
Creating DYNAMIC COMMUNITIES where people are connected and inspired.

Places for you to call "HOME".
Company Overview
We create places where people live, work and play.
Since 1987, our goal has been to create places that make a difference in peoples' lives. Places that look at a community as a unified living experience. Where life starts at the centre and extends outward. Guided by quality, synergy and community, it means exceptional craftsmanship in and outside your suite. That perfect shop or restaurant procured just for you. And a living experience synonymous with the community around you.

Experience a community where home comes full circle, and connect to life. Whether you're looking to buy a condo or rent an apartment, we develop and manage unique properties you can be proud to call home. As a division of ONE Properties, ONE Lifestyle provides a complete experience on how you want to live.

We're passionate about creating comfortable, high-quality residences. As a property manager, we pride ourselves in hospitality-inspired service.
Dynamic communities, carefully crafted homes, and elevated resident experience, all come together for you to feel connected to life.
Our core Principles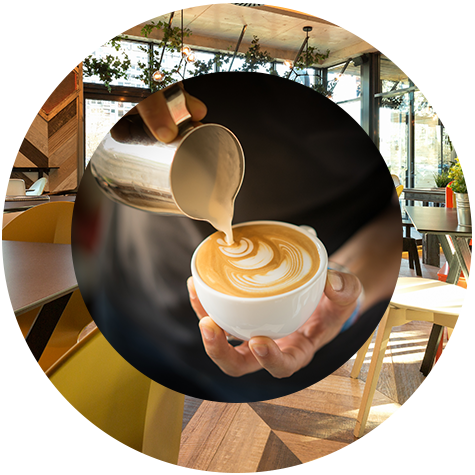 SYNERGY
Multiple disciplines. One goal.
Our retail experience helps us create superior building amenities that come together like an ecosystem where activities, services and shops are all connected together and to the community.
QUAlity
It's what makes us ONE.
ONE Lifestyle's dedication to quality begins with our people. We hire best-in-class talent with a clear and common vision of success. We dedicate significant attention to design. We use high-quality finishes and put thought into our buildings and amenities. We have a friendly, resident-focused approach to property management that leads to a rewarding experience for our residents.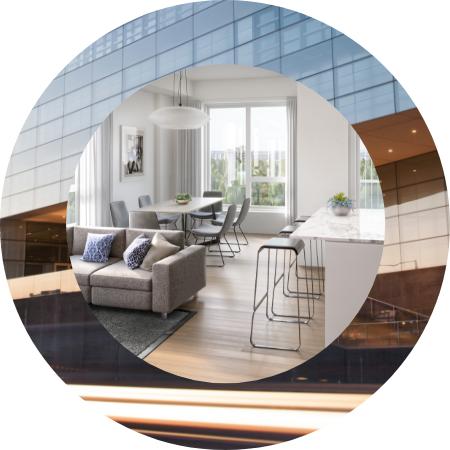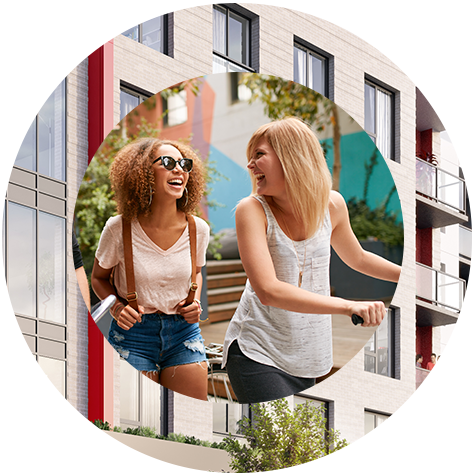 COMMUNITY
Bringing people together.
ONE makes a long-term commitment to its communities. We work collaboratively with the community to build what is important to its residents and to create lasting value. We create environments for our residents to come together.