Queen and Sherbourne
Toronto, ON
Queen Street E and Sherbourne Street
Project Location
Coming Soon
Project Status
About
Residential and Retail
Upon completion, this mixed-use project will feature a public park and pedestrian connections throughout, surrounded by three towers with 1,289 residential suites above retail and office space. The design of the buildings will incorporate heritage façade and high-quality urban design to complement the community.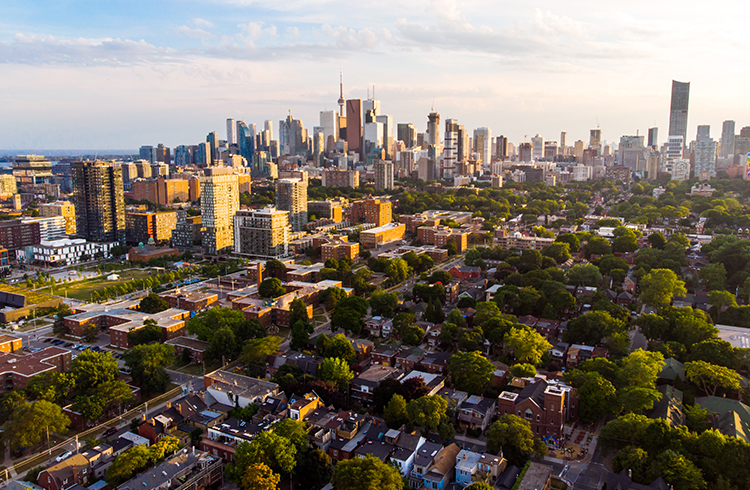 Neighbourhood
Living in Old Town Toronto
Situated in Old Town Toronto along the Queen Street East corridor between the east end and downtown, this development is within immediate proximity to the downtown core, waterfront, Entertainment District, Distillery District, and Garden District. Residents will enjoy living near to parks, grocers, cafes, restaurants, and retailers in the heart of Toronto.